The main goal of a student is to study and prepare for their future, but what do you do when bills start pilling up?
A side hustle is a great way to make extra cash, whether it's to pay off debts, cover bills or just for financial freedom and stability. Some side gigs can even turn into full time jobs. Below are 5 side hustles a student in Kenya can take on.
Design and Sell Merchandise
Designing and selling merchandise is a creative way to turn your hobby into a job. The school market is a huge opportunity, whether its T-shirts, hats, hoodies or socks, the list is endless. To get you merchandise selling fast, you need to stay on top of trends, stay local, and stand out from crowds.
Part-time Tutoring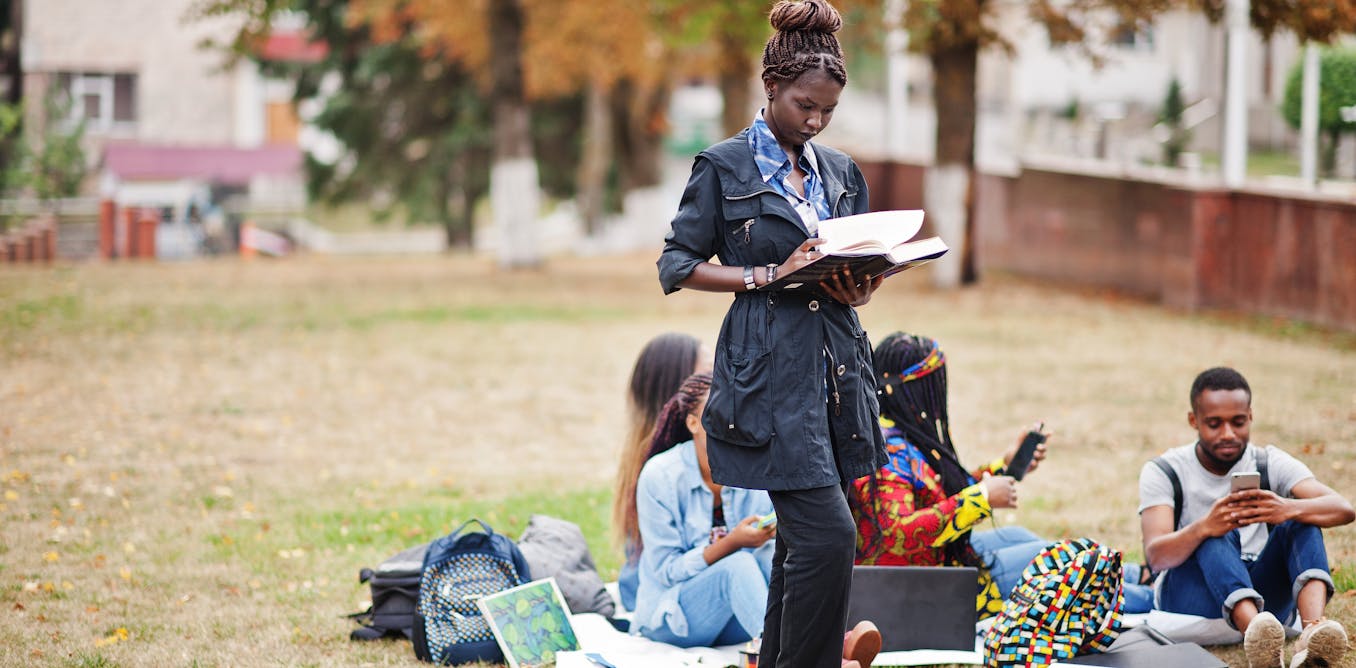 A student's schedule is usually a busy one, so what best way to make money while still learning than tutoring fellow students on various fields that you are good at or coach high school and primary school kids. You can also turn your class notes into cash by lending them to fellow classmates for a price.
Do Freelance Work
Are you interested in working from home?
Well, if you have excellent writing and editing skills freelance writing is a great way to start. Freelance writing is an online side hustle Kenyan college and university students swear by. The best thing about this gig is, not only do you have the freedom to do what you love, but also get to determine your own salary. You make the rules.
Taxi Business
Are you a student in Kenya and great behind the wheel?
Well, you can make money driving people to and from different destinations during your free time. The Taxi business is a potentially profitable investment where you can earn a good amount of shillings in a single day. With a valid driver's licence and a professional driving permit, you can run a great commercial taxi business.
Become a Brand Ambassador
Another easy way a university student in Kenya can make money is by becoming a brand ambassador. Being a brand ambassador basically means getting paid to be the face of a brand and representing it in a positive light. To be successful in this field you need to have a well established online presence and a highly engaged platform.
If you have any apprehensions about becoming a brand ambassador, this is what Celly Rue Brown, musician Akothee's daughter is doing. The Strathmore University student is the face of Nivea East Africa.
Final Thoughts
All the ways mentioned above are smart tips to make extra cash, however as a student your focus should not shift from school. Try to figure out ways to balance school work and your side hustle.