Every woman owns at least a pair of shoes. Different occasions demand for different styles. Luckily designers have responded with shoes for every occasion even for those who don't like to wear shoes.
With shoe counters and store fronts stocked with thousands of different types of shoes, comfort from the first wear is key in choosing the right pair. In the office for example, wear a pair that does not blister your feet, while a pair of tennis shoes would be best for a gym session.
Shoes are versatile. To that end its easy to find a perfect shoe that will make a statement and reflect on your personality. Below are 8 pairs of shoes every Kenyan woman should own in 2021.
High Heels
The best way to add a little height and a whole lot of confidence to any look is by hopping into a pair of high heels. Whether you wear them for work or play, dressed up or down, stand tall and make a statement with a nice pair of heels.Heels are not only attractive but take any outfit up a notch. Be it a posh suit, or an evening dress, pairing them with a pair of heels will add glamour and confidence to your look.
Ankle Boots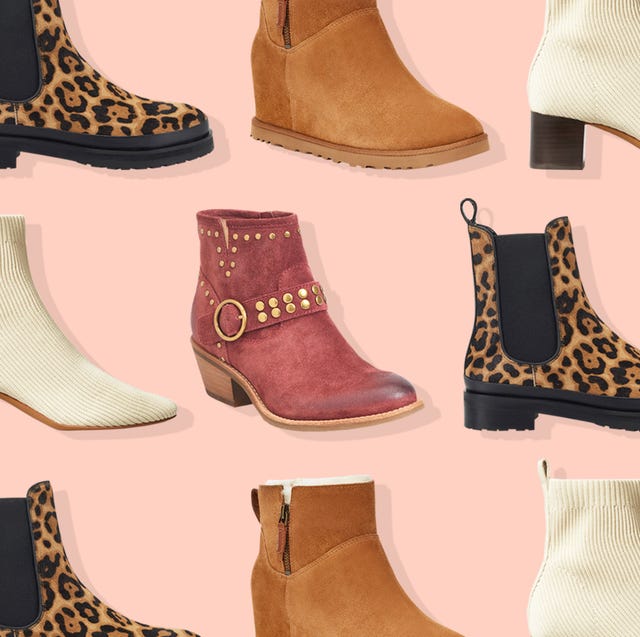 Yes, ankle boots are still in style in 2021. If comfort and style is your top priority, ankle boots are the way to go. Heels or flats, this versatile shoe will undoubtedly see you through a long day of work and still have you in tip toe shape to catch happy hour with the girls.
Sneakers
Besides being downright comfortable, sneakers will take any look up a notch by switching up the feminine touch. There is a wide range of women's sneakers from wedge sneakers to laced, high tops to low tops. When shopping for sneakers look out for a shoe with a balance between cushioning, balance, stability, and ground feel. You don't have to be a sneaker head to glamourize a look with sneakers.
Over Knee Block Head Boots
Knee high boots are a key staple in your wardrobe. Whether its casual or dressed up, heeled boots will work wonders by pumping some fierce style into your look. Its chic, elegance, and confidence in one shoe. Its because of its ability to create an illusion of miles-long legs that this silhouette is a great choice. For a casual look, pair with a knitted dress or denim jeans. For an edgy touch, pair these babies with a miniskirt, long midi dress, or a long coat.
Strappy Stilettos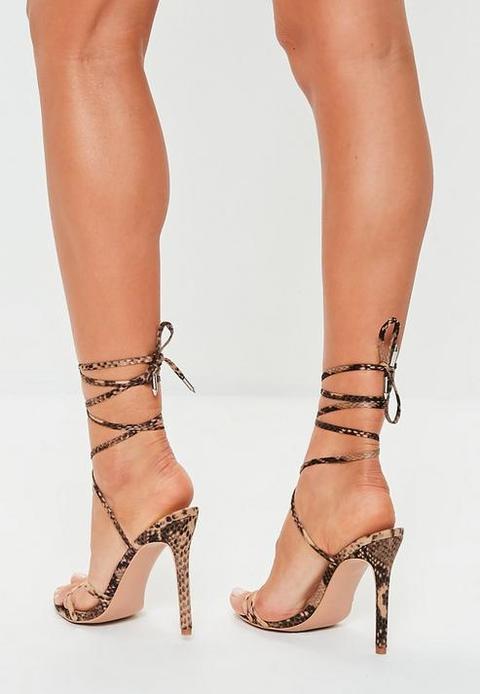 Stilettos give off a beautiful, provocative and a sexy vibe, giving the modern woman just the right boost of confidence to sashay into the world. The straps around the ankle goes a long way in helping you feel more comfortable in your shoes throughout the day.
Some of the freshest ways to style strapped stilettos include pairing them with ripped jeans, stripped shorts, dinner dresses, wedding dresses, the list is endless. Even when paired with some super comfy rompers, stilettos will never disappoint.
Pointy Flat Shoes
Flat shoes are comfortable, supportive and don't comprise on style, a safer option in poor weather. Flats dont have to be boring. Think a creative match of a white collard blouse and a knee-length skirt and a pair of flats to finish off the professional yet stylish look.
Style tip: no matter what type of flat you wear to work, the hemline of your skirt or dress should always hit at or above the knee to keep the proportion of your thighs and curves the same.
Combat Boots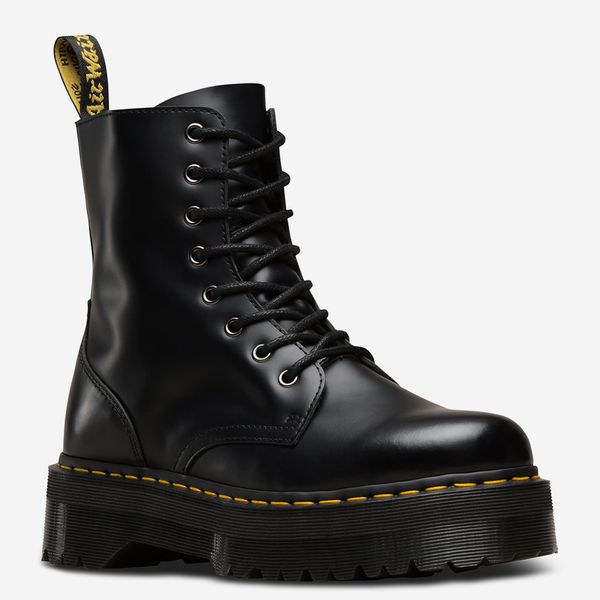 Live out your street style fantasy with these black combat boots. A pair that will show everyone you are stylish and mean business. Paired with a nice pair of jeans and a leather jacket, among other styles, a set of these babies will elevate any look leaving onlookers delighted everywhere you go.
Ornate Heels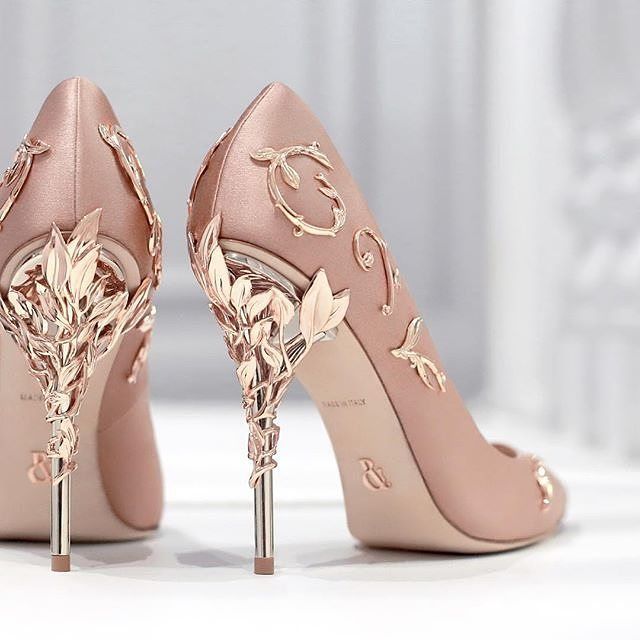 Take glamour and bold to a whole new level with these ornate heels. Ornate heels have a decorative embellishment that pumps some fierce and glamour into any look and lets your feet do the talking for you.
If you are not afraid to go over the top, pick a designer shoe and rock this statement shoe like a true pro. Whether they are black, white, gold or crystal, you can never go wrong with a pair of ornate heels.